We're upgrading!
If you're a regular Yebber, you'd realise that we have been making a significant amount of changes recently, but I promise it's for the better.
And yes, today I'm here to announce yet another awesome feature we've just launched!
Don't believe me? Just take a look at our brand new advanced search.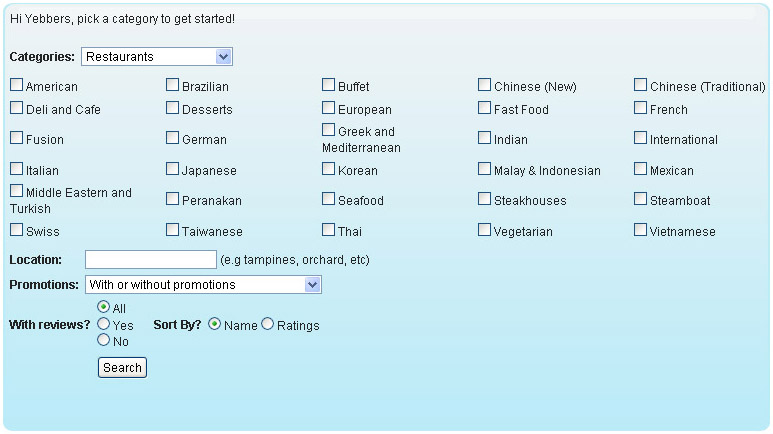 Our advanced search is more comprehensive - it helps more if you know that you want to have sushi for dinner but you just don't know where to go for the good ones.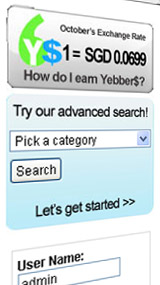 Best of all, it's on our sidebar too.
It makes everything so much more accessible for you. You can search in categories & subcategories, choose how you want to sort it, whether they have any promotions or not and where it is located. Get specific results fast, all served up to you in just one click.